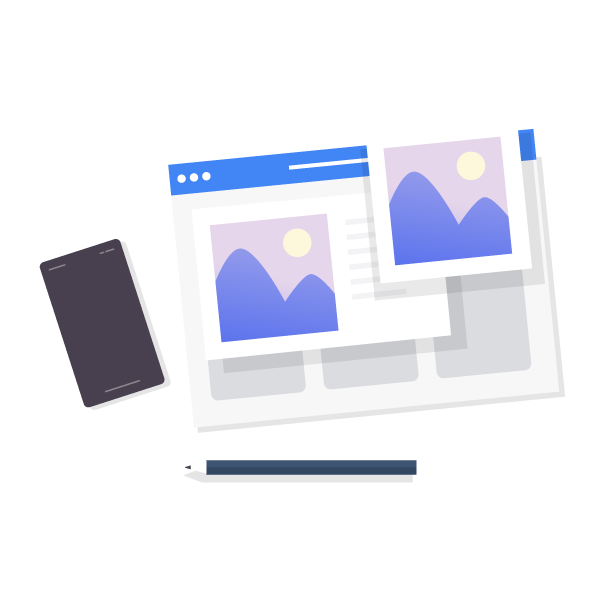 1: Create Contents
Use our technology to make your project grow. We invest on its success.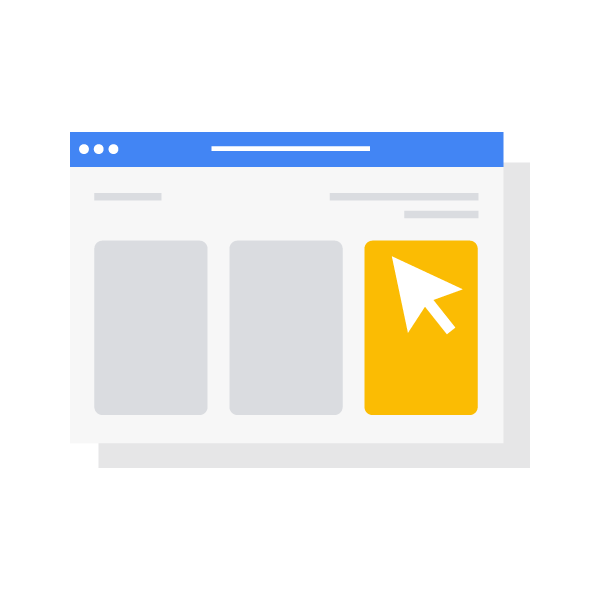 2: Turn the ads on
We search for the most profitable banners, to be turned on with one click: the best positions on desktop, smartphones and tablets.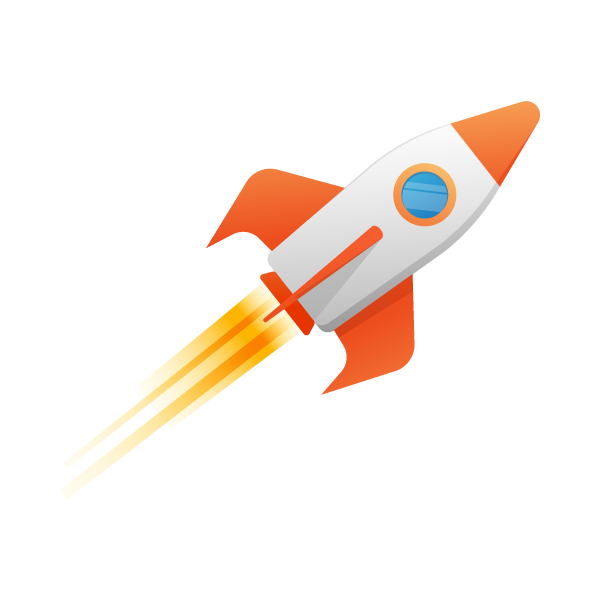 3: Improve your project
Just keep blogging, we'll give you best advertisements available.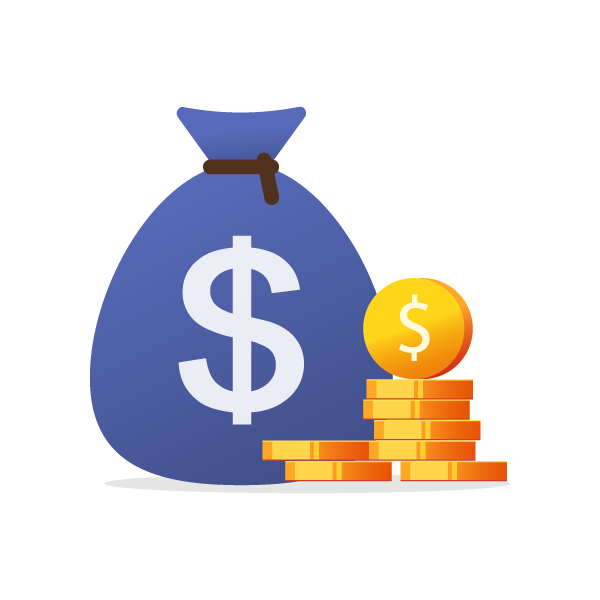 4: Withdraw your earnings
You can receive your earnings on your bank or PayPal account in a few days.
Frequently Asked Questions
How do I make a profit with my website?
Once you have created the website, turn the ads on. Altervista staff created a system which automatically sets ads compatible with the graphics of the website and consistent with the topics covered.
How does on-line advertising work?
Altervista has experienced this model for the last ten years: gives you the opportunity to open a site for free and the chance to earn money if you insert ads on your pages. This model works: every year increase the number of people that make money from their blogs.
How do I insert banners on the blog and the website?
Go on the Altervista blog control panel - Earnings and advertisments - and turn the Autopilot on. You will receive the formats compatible with your graphic theme. We update advertising formats according to market demands, so you can earn more. If you use an Altervista website you turn the ads on from the control panel.
Earning with Google AdSense on the Altervista website
An exclusive collaboration between Google and Altervista: use Google AdSense banners on your Altervista website in an integrated network. If you already have an AdSense account, you can associate it with Altervista to start earning immediately.
How do advertising networks work?
Altervista offers a unique system that combines one of the largest dealers in Italy with Google's international expertise in the advertising industry. The end result is that there will always be profitable and constantly updated banner formats available for your website.
How do I choose the banners?
Our experts will do it for you by selecting the best advertising formats compatible with all devices: smartphones, tablets as well as desktop. This way, you can spend your time creating content, sharing it on social networks and making profit from your traffic.
How do I collect the money I earned with my website?
You can withdraw the money you have earned as you prefer: have it credited on your bank account or receive it via Paypal.
How do I know how much I earn?
You can check your earnings every day. The panel of your website includes an easy-to-read graph.